How to Pay for Family Medical Leave?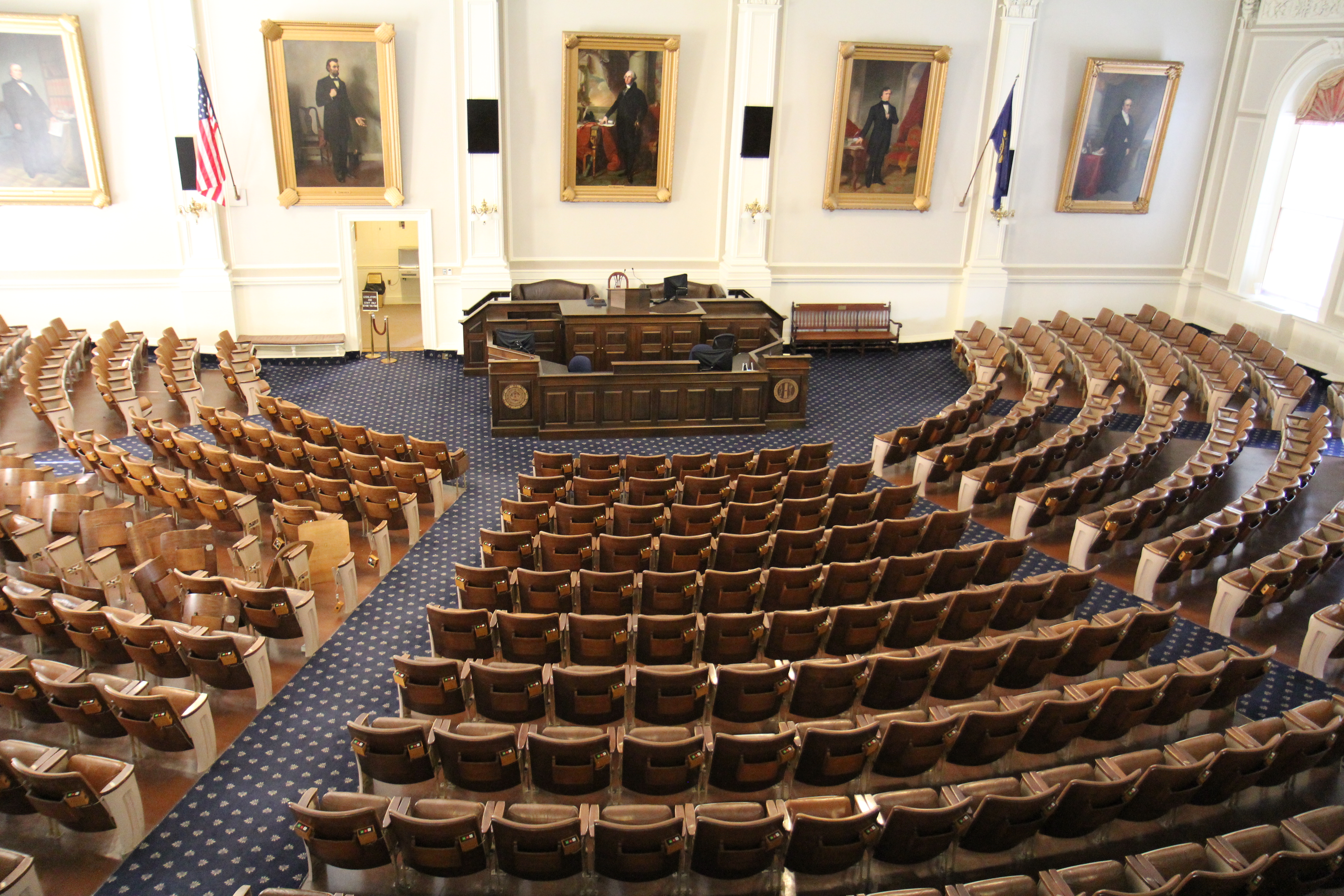 As the State of New Hampshire considers passing reforms for Family Medical Leave, two overall plans have emerged between Governor Chris Sununu and the State Legislature and the primary point of contention is funding. Governor Chris Sununu has teamed up with Vermont Governor Phil Scott to propose a voluntary paid Family Medical Leave plan, utilizing contributors from both New Hampshire and Vermont to grow the pool of insurance revenue to reduce the cost of insurance. New Hampshire's Legislature is lining up behind a different proposal that may prove more controversial for the Live Free or Die state. In debates before House Bill 712 was passed in that chamber, Representative Jack Flanagan of Brookline said, "The funding mechanism is an income tax. I mean, some people will like to say it's a payroll deduction, but it is truly an income tax and currently it's at one-half of a one percent. Paid by the employee unless the employer is willing to pay on their behalf." North Conway Representative Harrison Kanzler rose in defense of the bill before the house and said he disagrees. Representative Kanzler explained that an income tax bill would apply to the total income of an individual, whereas this bill would only institute a 'premium,' against an individual's wages and not the total income. The bill passed the house yesterday but with just under 200 votes for the measure, it falls well below the three-fourths it will need to override the Governor's likely veto.
https://www.wmwv.com/wp-content/uploads/2022/03/logo-1.jpg
0
0
Tony
https://www.wmwv.com/wp-content/uploads/2022/03/logo-1.jpg
Tony
2019-02-28 10:36:41
2019-02-28 15:58:42
How to Pay for Family Medical Leave?