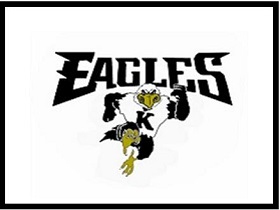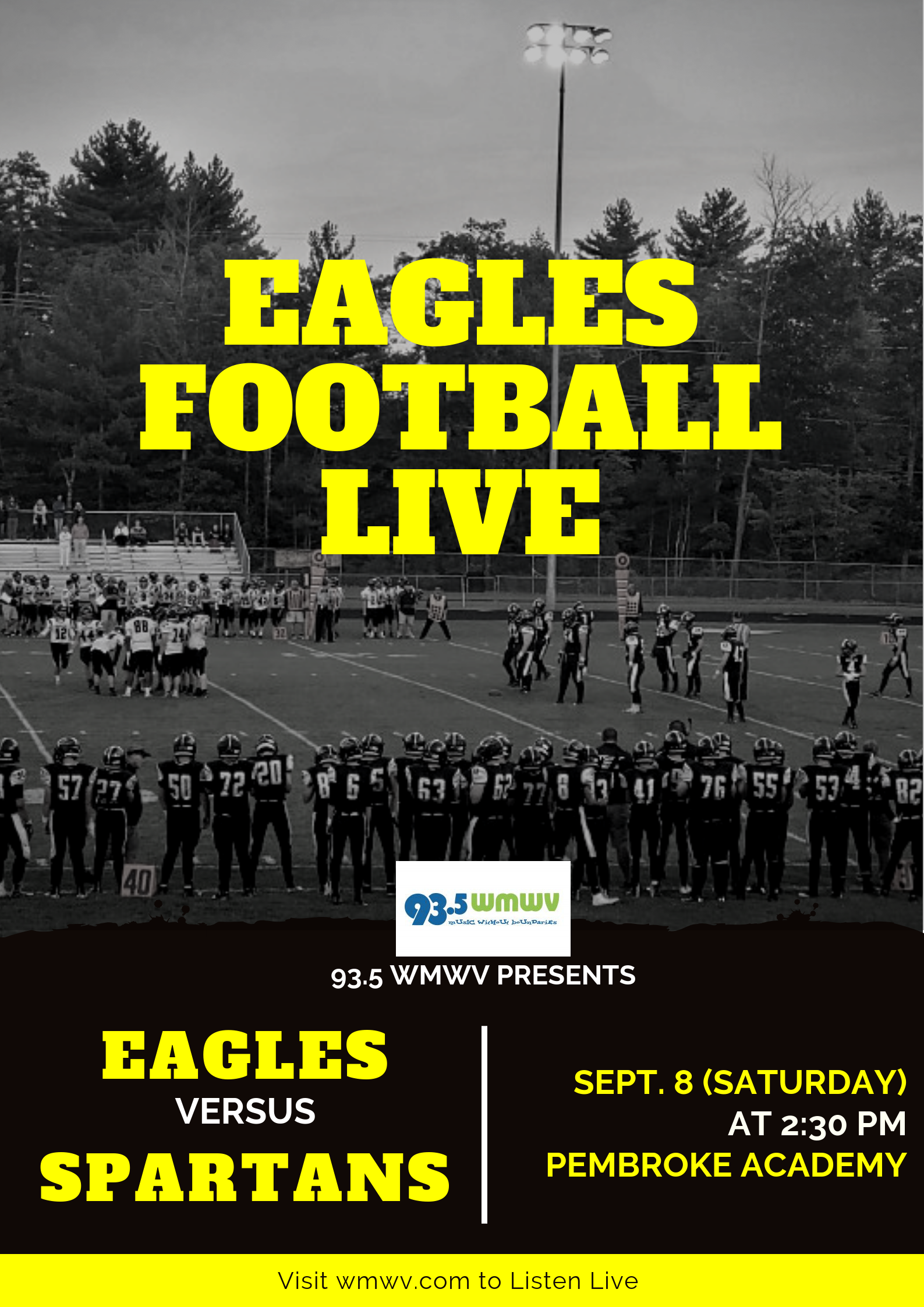 WMWV is proud to be the official radio broadcast partner for Kennett High School football! 
Listen live to each and every game with James Anderson and his broadcast team, as they take you through all regular season and playoff games!
There are multiple ways to listen whether you're in the
Mt. Washington Valley or traveling the globe.
Tune your radio to 93.5 FM WMWV, Download the Tune In app on your smart device and find 93.5 WMWV, or just catch the live stream by clicking here!
This Saturday September 8th the Eagles will be taking on the Pembroke Academy Spartans.
 !Kickoff is at 2:30pm!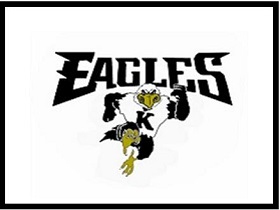 2018 Schedule
Saturday September 8th – Pembroke Academy at Pembroke – 2:30pm
Friday September 14th – Merrimack Valley at Home – 7:00pm
Saturday September 22nd – Plymouth at Plymouth – 2:00pm
Friday September 28th – John Stark at Home – 7:00pm
Friday October 5th – Milford at Milford – 7:00pm
Friday October 12th – Belmont-Gilford at Home – 7:00pm
Saturday October 20th – Bow at Bow- 2:00pm
Friday October 26th – Kingswood at Home – 7:00pm
Click here to see where the Eagles stand against the rest in the NH State Division II standings
---
Eagles football on 93.5fm WMWV is brought to you by these generous sponsors:
North Country Dental
Top Furniture
Leone, McDonnell & Roberts
Granite State Glass
Silver Lake Hardware
Mountain Center Physical Therapy
Zeb's Country Store
Yankee Smokehouse & Farm To Table Market
Northeast Autobody
Hill's R.V.'s
Lucy Hardware and Rental Center
Valladeras Repair
Almost There Sports Tavern & Restaurant
White Mountains Community College
Community Market & Deli