Northern Pass Given Approval To Build In The White Mountain National Forest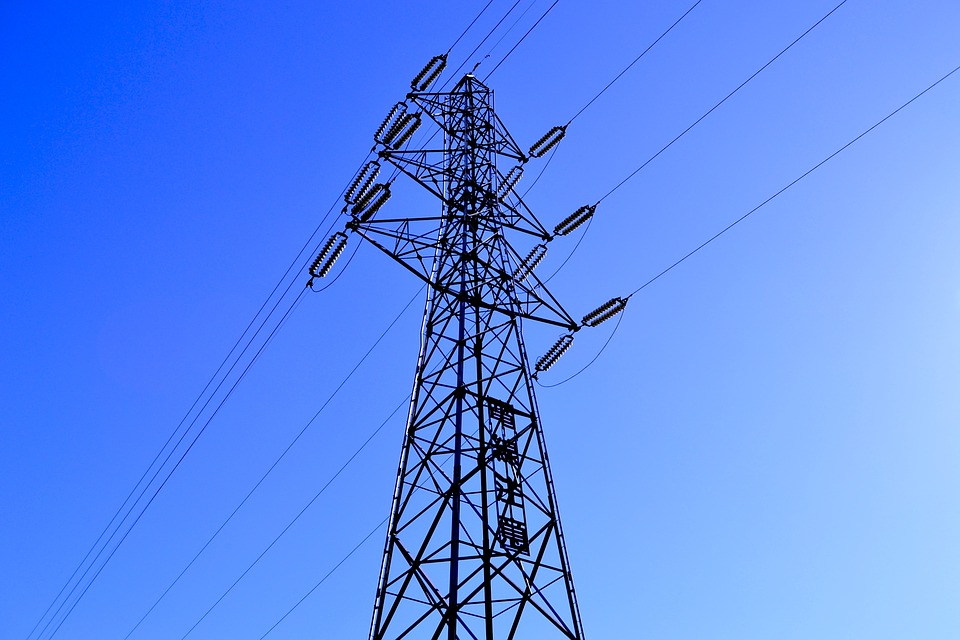 CAMPTON, NH – The US Forest Service has given The Northern Pass Transmission Line Project permission to use White Mountain National Forest (WMNF) lands. According to a letter released Friday by White Mountain National Forest Supervisor Clare Mendelsohn, she issued the final Record Of Decision (ROD) for the Northern Pass Transmission Line Project.
This decision allows the use of National Forest System lands by the Northern Pass to construct, operate, and maintain an electric power transmission line crossing portions of the White Mountain National Forest in Grafton County. In addition to the permission to build on and use the land the WMNF will work with the Northern Pass to issue special use authorizations that may be necessary to install and maintain the project.
The power line will be buried within the roadway and shoulder areas along NH Routes 112 and 116.

Proposed path of the Northern Pass Power ~ Photo Courtesy of Northernpass.us

This decision only approves this project on NFS lands while the decision to approve the remaining portions of the project up to the State Site Evaluation Committee.
The letter also noted that the USFS draft ROD was published on September 1, 2017, initiating the USFS pre-decisional objection period during which eligible individuals could file objections to the proposed decision.
More than 60 individuals and organizations filed objections. Pursuant to 36 CFR Part 218, the Objection Reviewing Officer convened an independent team of specialists to conduct a thorough review of the objection issues. Based on this review, the Reviewing Officer determined the analysis was sufficient and addressed the concerns identified by all objectors as appropriate for the USFS decision.
The project was issued a presidential permit to allow the transmission lines to cross the U.S. Canadian border in November.
The 192 mile transmission line seeks to bring about 1,000 MW of power from Hydro-Québec to New England Markets through New Hampshire via buried and above ground power lines.
For a detailed description of the proposed project, the Environmental Impact Study, and Record Of Decision click here.

https://www.wmwv.com/wp-content/uploads/2022/03/logo-1.jpg
0
0
Tony
https://www.wmwv.com/wp-content/uploads/2022/03/logo-1.jpg
Tony
2018-01-08 14:24:40
2018-01-08 14:24:40
Northern Pass Given Approval To Build In The White Mountain National Forest