Sanders wins voter count, but ties delegates with Buttigieg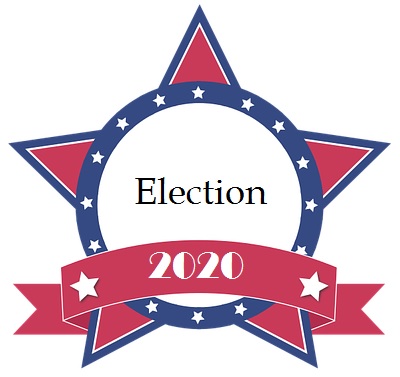 Bernie Sanders won first place in the New Hampshire primary and while many are reporting that it's the first clear victory, it's only because of the chaos that ensued in Iowa. Bernie won by approximately 1% of the vote in the state and both he and Pete Buttigieg picked up 9 new delegates rendering a tie terms of heading towards the party convention. In Carroll County, Buttigieg actually beat Sanders by 2% with Amy Klobuchar less than a hundred votes behind the Vermont Senator. Coos county was a different story with Sanders taking a wide 9% lead over Buttgieg, who still finished second. Klobuchar came in third again but with a wider difference. The results put Klobuchar about even with Elizabeth Warren and Joe Biden in terms of the delegate count. All three with half the totals of Sanders and Buttigieg.
Bernie Sanders
76,324 votes
9 delegates
Pete Buttigieg
72,457 votes
9 delegates
Amy Klobuchar
58,796 votes
6 delegates
The rest of the democratic field did not earn enough votes to secure any delegates. Here's News Director Tony Zore breaking down the delegate system for our sister station Magic 104's Gino Devaney:
Click here if audio fails.
https://www.wmwv.com/wp-content/uploads/2022/03/logo-1.jpg
0
0
Tony
https://www.wmwv.com/wp-content/uploads/2022/03/logo-1.jpg
Tony
2020-02-12 06:40:37
2020-02-13 15:25:18
Sanders wins voter count, but ties delegates with Buttigieg