Teens Stranded On Icy New Hampshire Trail Rescued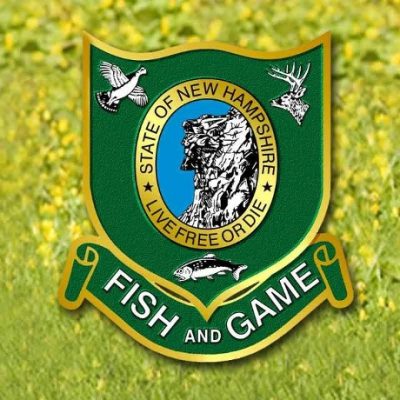 LINCOLN, N.H. (AP) — Two teenagers from Massachusetts have been rescued from an icy New Hampshire trail considered too dangerous for descending any time of year.
New Hampshire Fish and Game says the 17-year-old and 18-year-old hikers from Lynnfield, Massachusetts, had planned to ascend the Liberty Spring Trail in Lincoln on Saturday and come down the Flume Slide Trail. Officials say the pair weren't prepared for the conditions, which included high flowing streams and ice. They also had neither traction devices nor sufficient overnight gear and were unaware that descending the steep trail is not recommended.
Members of the Pemi Valley Search and Rescue Team, who were doing a training hike nearby, joined Fish and Game in helping the teens to safety.
They reached the trailhead just after 1 a.m. Sunday.
https://www.wmwv.com/wp-content/uploads/2022/03/logo-1.jpg
0
0
Tony
https://www.wmwv.com/wp-content/uploads/2022/03/logo-1.jpg
Tony
2018-05-07 10:39:31
2018-05-07 10:39:31
Teens Stranded On Icy New Hampshire Trail Rescued