Updated Covid-19 Response Listing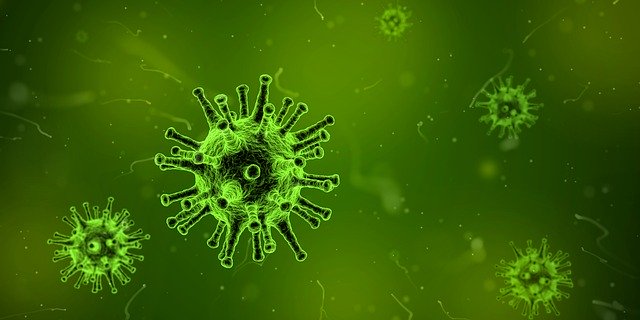 ***THIS PAGE IS BEING UPDATED AS INFORMATION COMES IN***
A number of cancellations and announcements of reduced services have been made in New Hampshire and the Mt. Washington Valley in an effort to reduce exposure to covid-19, a new virus that has made its way across the globe from Wuhan, China. The virus causes mostly mild symptoms and, to date, all but one of the cases identified in New Hampshire have been individuals who have traveled to Europe and contracted it there. It does pose a unique threat to the elderly and the immunocompromised, however, so public authorities are taking special precautions in order to ensure that medical facilities are not overwhelmed in providing help for them. Listeners should remember that these measures are being taken to reduce the spread of covid-19 during a crucial period. Packing into stores and buying items in a panic nullifies the effect these measures are meant to bring by increasing social interaction in a closed space. For most victims, covid-19 only has mild symptoms. Regular precautionary measures such as washing hands are recommended. Here is a full listing of government and private responses to the issue:
Statewide Response
Governor Chris Sununu has closed all K-12 schools for the week. Schools have been instructed to come up with a plan for remote teaching after this week and the classrooms will remain closed. (Additional tips for schools here and here.)
Governor Sununu has issued guidelines to help local governments figure out what they're doing in response to the concern.
Governor Sununu has issued an emergency order banning scheduled public gatherings over 50 people and transitioning restaurants and bars to mandatory offsite eating.
Governor Sununu has issued three emergency orders prohibiting the disconnection of utilities, prohibiting eviction proceedings, and providing immediate unemployment benefits to those whose jobs were impacted by the covid-19 reductions.
The New Hampshire Legislature has suspended all of its activities for one week's time.
The New Hampshire State Police Marine Patrol has announced that all meetings for Moultonborough and Guilford have been cancelled until further notice and that they are cancelling all boating education classes and proctored exams for the time being.
All of Maine's Legislative committee meetings, except for the appropriations committee, were cancelled for Monday. Maine's Legislature has been closed to the public until March 30th.
Maine's court system has suspended criminal and civil trials until May 1st.
Maine has closed all Bureau of Motor Vehicles Offices to the public and suspending all the BMV Mobile Unit visits until further notice.
Maine's Career Center Services are now only available online or by phone.
County Response
Maine's Cumberland County Government says that they are closing their offices to the public but will remain open for phone and internet service.
Local Response
Bartlett's Recreation Department says their Taste of the Valley event has been postponed until May 31st.
The town of Conway has announced that they are closing their offices to the public, but will still be available for service through the phone or online. They have announced a Selectman's meeting tonight to discuss whether or not to postpone the town elections or take additional precautions. The Conway Public Library has announced that the building will be closed through April 3rd, but that their staff will be on-hand to provide services online and over the phone.
Kennett High School has cancelled their March 26th Feast of the Valley event.
Ossipee's Police Department announced over social media that they would handle all non-emergency calls by phone, as has North Conway's Police Department.
Moultonborough has announced that they are delaying their town and school meeting until April 18th. Moultonborough is encouraging residents to handle all possible affairs such as registrations or non-emergency police calls over the phone or online. Moultonborough's online services available here.
Fryeburg Academy has decided to close their campus to all day students and visitors, but have kept it open for students who need its resources during the remote learning period. The Leura Hill Eastman Performing Arts Center has cancelled a number of upcoming events through the start of April.
MSAD #61 has decided to temporarily close school for the next two weeks, as has MSAD #72.
Vail Resorts, which purchased Attitash and Wildcat Mountains this past year, have closed all of their resorts nationwide.
Cranmore has announced that they would be suspending operations for one week starting Monday (March 16th) as they evaluate closing for the season or remaining open on a limited basis.
The Gibson Center has announced that they will be suspending all social and educational activities for the next two weeks as well as normal operations. The Gibson Center will, however, still be providing Meals on Wheels although the dining room at the Center will be closed. They also have announced that they will be continuing their bus service for medical appointments only.
The Red Parka Pub says that their annual Challenge Cup.
Settlers Green has announced that they will remain open with expanded cleaning efforts, although they recommend checking the status of individual stores. Settlers Green also say they will be paying attention to announcements by government officials and will be following all recommended actions.
MWV Supports Recovery has closed their offices to the public until April 3rd, but will continue to provide support over the phone at (603) 662-0668.
Mt. Washington Radio Group has closed our offices to anyone outside of staff. Listeners can arrange for prizes to be mailed by calling (603) 356-8870.
The Grand Summit Hotel in Bartlett is closed until March 30th after a former guest tested positive for covid-19. Cleaning operations are underway.
The Great Bridgton Lakes Region Chamber of Commerce has cancelled their March After Hours and Spring Fling Dinner.
The Friends of the Jackson Public Library have cancelled their meetings until health officials advise that it's safe. The Jackson Firefighters Association fund-raiser scheduled for this Thursday has been postponed. The Jackson Planning Board Meeting has been cancelled.
SERVICES TO HELP
Charter Spectrum has announced that they will be providing internet services for free to students for sixty days in order to help out with remote teaching efforts. To enroll, call 1-844-488-8395. Installation fees will be waived for new student households.
The Bartender Emergency Assistance Program is offering assistance to Bartenders as well as spouses and children of bartenders at this time. You do not need to be a member to receive this assistance. Applications for said assistance are here. Donations can be made to help here.
New Hampshire Electric Co-Op has announced that they are suspending late payment charges and service disconnections for nonpayment. They say members having difficulty paying their bills can contact NHEC to learn more about bill assistance, special payment arrangements, and community support services.
The Maine Public Utilities Commission has placed a moratorium on all utility disconnection activities, meaning that services such as electric transmission and distribution, natural gas utilities, water utilities, and telephone Providers of Last Resort, will not be disconnected for the time of the emergency.
SAU9's Food Service Program has announced that it will continue to provide Food Service free of charge to all those 18 and under during school days within their region. Click here for the scheduled pick up locations and times, subject to update as operations get underway.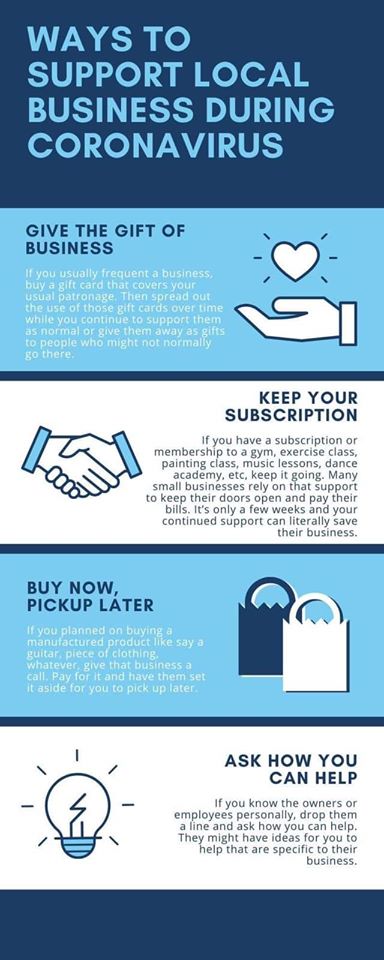 https://www.wmwv.com/wp-content/uploads/2022/03/logo-1.jpg
0
0
Tony
https://www.wmwv.com/wp-content/uploads/2022/03/logo-1.jpg
Tony
2020-03-17 10:38:50
2020-03-17 14:54:54
Updated Covid-19 Response Listing