WMWV's biggest promotion is back…it's the 93 1/2 Days of Summer Contest!!!
How can you win? Just listen for the sounder every Monday-Friday through August, 26th and be the correct caller at (603)356-9930…you'll win a prize package including FIVE Daily Prizes, ONE weekly prize, and qualify for GRAND PRIZE WEEK, the week of August 29th!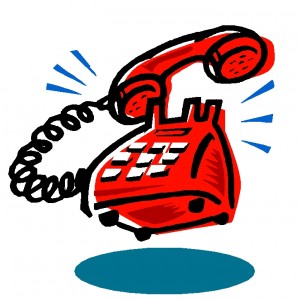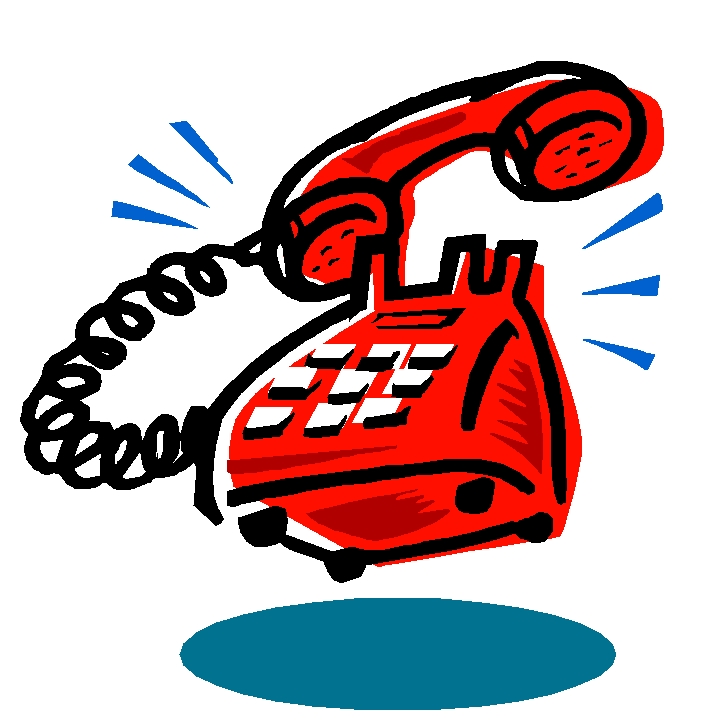 This year's prizes are:
Daily – A Sundae from Dairy Queen in Glen/N. Conway
Daily –  A $5 Gift Cert from Bear Camp Garden in W. Ossipee
Daily – A $5 Gift Cert from Sherman Farm in E.Conway
Daily – Zinc Oxide Sunscreen from Fields of Ambrosia in N. Conway
Daily – A T-Shirt from WMWV in  N. Conway
Weekly – Two Value Passes to Cranmore Mountain Summer Adventure Park in N. Conway
Weekly – A Family "Valley Train" Pass to Conway Scenic Railroad in N. Conway
Weekly – Two passes to Storyland in Glen
Weekly – Two general admission passes to Attitash in Bartlett
Weekly – A Drive Yourself Pass to the Mt. Washington Auto Road in Pinkham Notch
Weekly – Two Tickets to the July 16, 2017 Monster Energy Race at New Hampshire Motor Speedway
Weekly – Event tickets or One liter of Maple Syrup from Believe in Books Literacy Foundation
Grand Prize # 1 – A Weber Spirit Gas Grill from Lucy Hardware in Intervale
Grand Prize #2 – A Kayak from Northern Extremes in N. Conway
Grand Prize #3 – A New Envirowood Adirondack Chair from  Stan and Dan Sports in N. Conway
Grand Prize #4 – A Gift Basket from the Be Well Studios in N. Conway
Grand Prize #5 – A Fly Fishing Ensemble from North Country Angler
Grand Prize #6 – A Blizzard Ski Package (with bindings) from Sport Thoma in Intervale
Grand Prize #7 – One ton of Cubex Pellets from White Mountain Stove Shop in Albany
Good Luck!