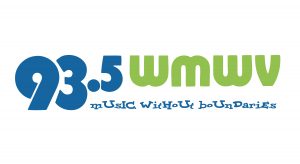 North Conway – 93.5fm WMWV is turning 50 years old this year, and we're throwing a little shindig to help get the celebration off the ground!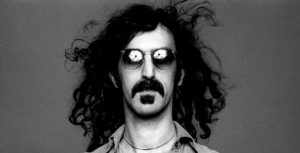 Did you know that in 1967 The Mothers of Invention did not play the Monterey Pop Festival because Frank Zappa "refused to share a stage with the inferior San Francisco bands" (Jefferson Airplane, Janis Joplin, and the Grateful Dead).
This Friday, June 23, from 9am-5pm, the door will be open and the microphone on, as we're inviting anyone who would like to stop by and share your stories and memories throughout the years!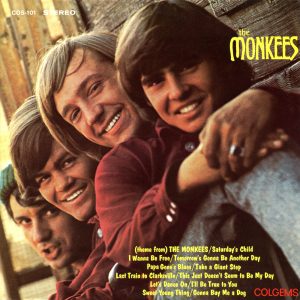 Did you know that in 1967, the Monkees sold more records than the Beatles and Rolling Stones, combined?
Since 1967, 93.5fm has been the "Voice of the Valley", providing not only great music, but also your local source for news, weather, community happenings, cancellations, ski reports and more! We here at 93.5fm consider the station not just ours, but the 'Valley's station…100% part of this community!
Did you know that in 1967, Rolling Stone Magazine began publication…the first issue sold about 500 copies!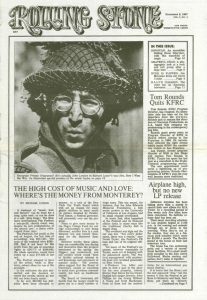 So come on by on Friday, and listen to some great stories over these last 50 years! We'll have coffee and muffins in the morning, and some snacks in the afternoon…you may even see the likes of some past WMWV personalities!