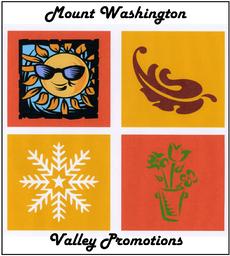 The 9th Annual Cupcake Battle was a huge success! The Annual benefit for Mt. Washington Valley Promotions sold out yesterday as hungry attendees tried an assortment of miniature cupcakes and determined which they liked best. There were eighteen total bakers competing in four separate categories: Spencer Kelly was best child baker. Hannah Thelemarck won best Teen Baker. Bette Muise took the award for best home baker, and Julie Tavares of Batter Up became a three time champion when she was awarded the win for the Professional baker category. Mt. Washington Valley Promotions Executive Director Lisa Dufault noted that it was the largest number of professional competitors in the event's history. She says the event took in roughly $3,000, which is a little over $2,400 for the non-profit after the prize money is deducted. Event organizers are already looking forward to next year with the hopes that it will be as big.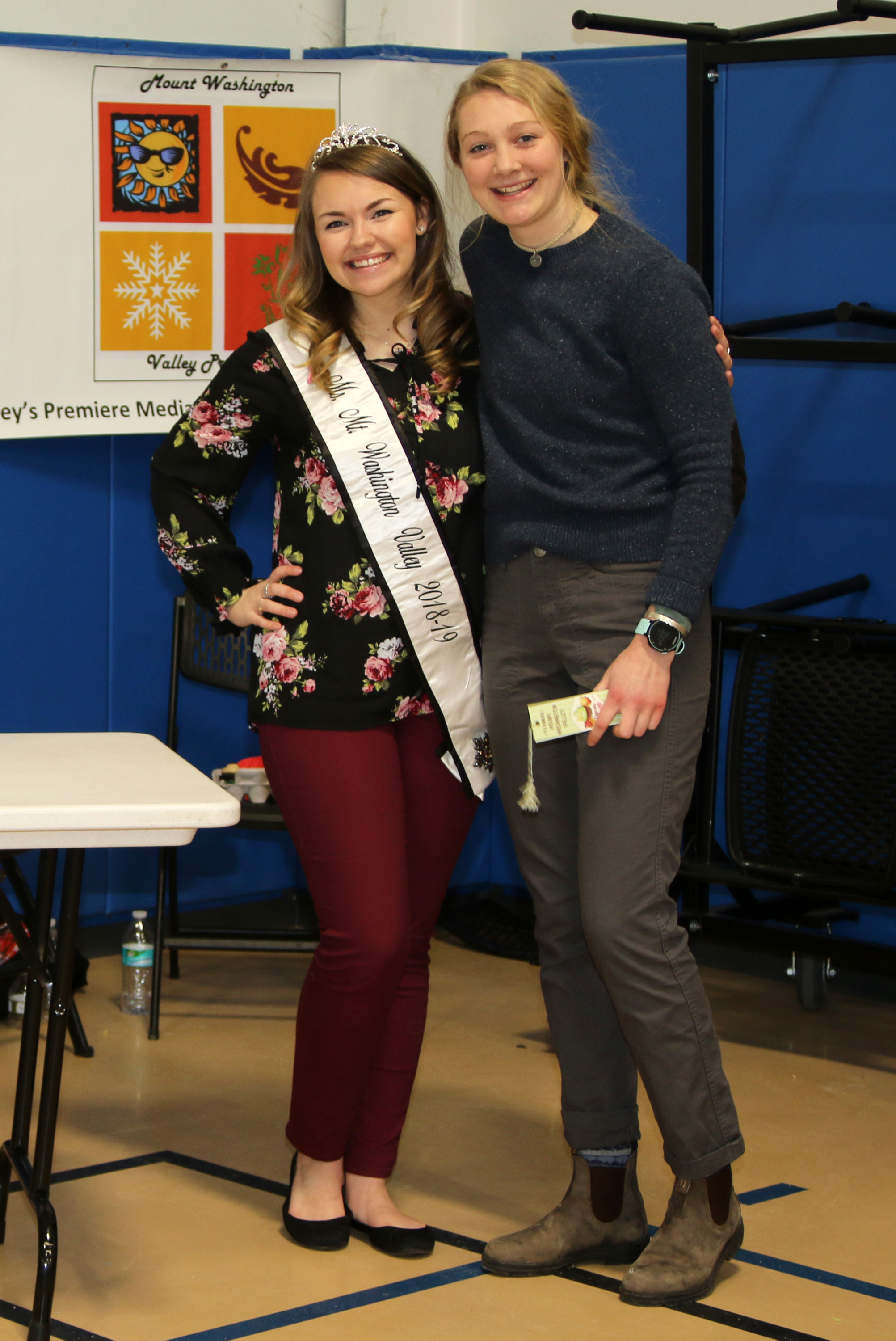 Ms. Mount Washington Valley, MacKenzie Herlihy, presents the Teen Baker award to Hannah Thelemarck.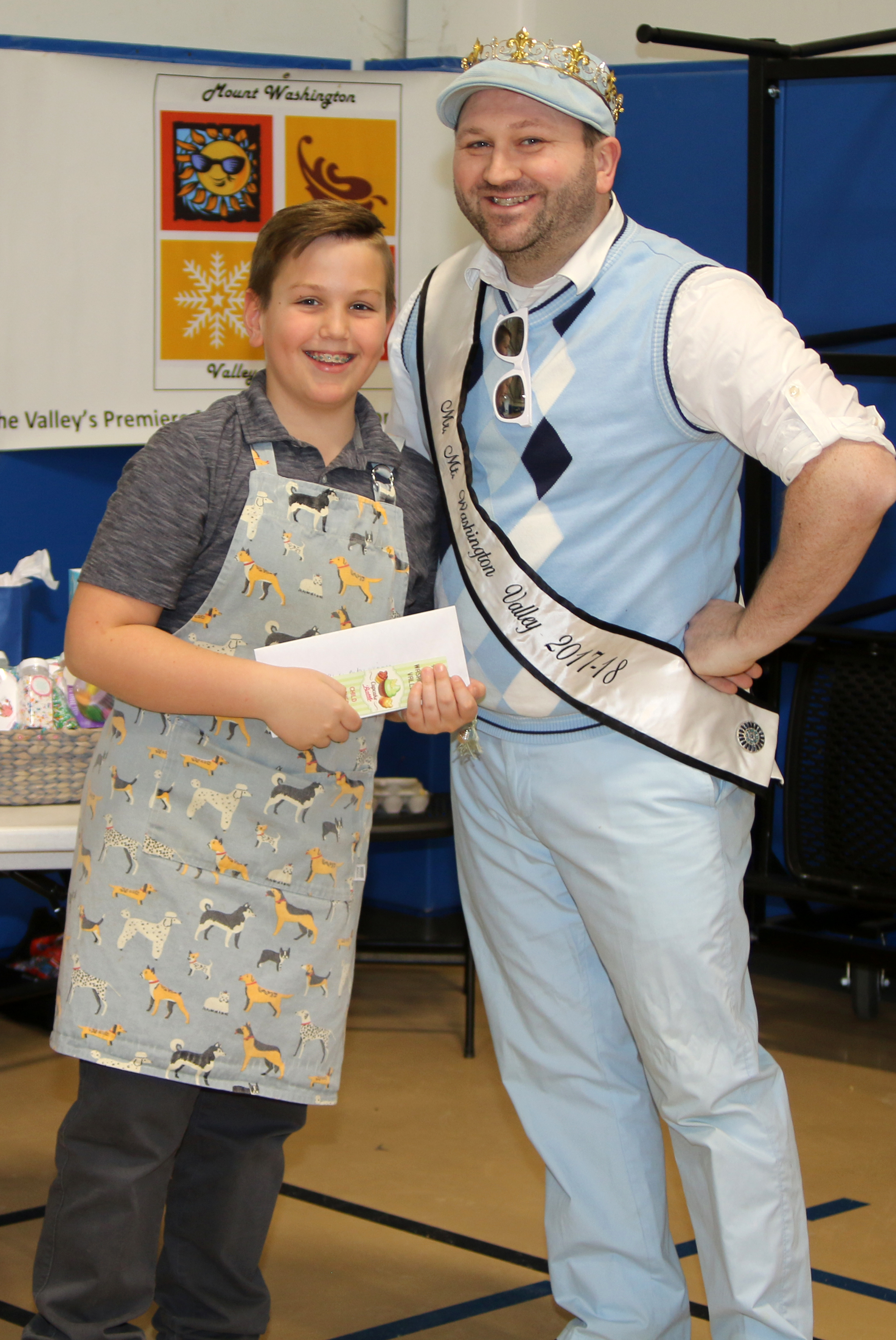 Mr. Mount Washington Valley, Nate Sawyer, presents the Best Child Baker prize to Spencer Kelly.
Bette Muise (left) won the Best Home Baker prize while competing against her cousin Lorraine Holt (right).