76-Year-Old Found Safe After Getting Lost On South Moat Mountain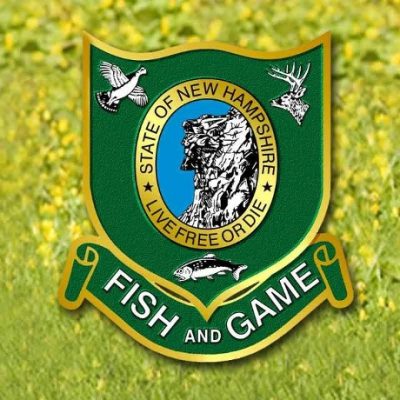 CONWAY, NH – A 76-year-old man was found after getting lost on south moat mountain last night. Fish and game authorities said that marvin schwartz of Conway went hiking on moat mountain trail yesterday (Thursday) at around 10 am with the expectation of being home around 1 that afternoon.
When he hadn't returned home by 5pm his wife reported him overdue and conservation officers responded. Officers found his car at the moat mountain trailhead parking area and were able to follow his tracks locating him at around 9:30pm in the red eagle brook drainage less than a mile from Passaconaway Road.
He was in good spirits and unharmed. Conservation officers walked him to Hammond Lane where he was driven back to his vehicle.
He told conservation officers that he hiking to south moat mountain and he slipped on a slab of ice taking him off trail. He attempted to self-rescue by following a drainage that eventually lead to Passaconaway Road but became disoriented when it became dark.
Fish and Game officials said this is a good reminder to hikers to always carry appropriate equipment for unexpected situations and be prepared to spend the night if necessary.
https://www.wmwv.com/wp-content/uploads/2022/03/logo-1.jpg
0
0
Tony
https://www.wmwv.com/wp-content/uploads/2022/03/logo-1.jpg
Tony
2018-01-19 15:14:41
2018-01-19 15:30:13
76-Year-Old Found Safe After Getting Lost On South Moat Mountain