Chocorua Native Facing More Charges For Allegedly Sexually Assaulting A Student In Pennsylvania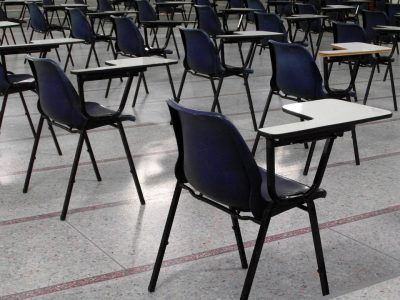 TOWANDA, PENNSYLVANIA – The Chocorua native accused of having a sexual relationship with a student in Pennsylvania is now faces additional charges in a higher court.
The Conway Daily Sun reports that 25-year-old Whitney Roberts, was just being charged with two counts of institutional sexual assault and a misdemeanor of corruption of a minor but now is being charged with nine felony counts of sexual contact with a student, one felony count of corruption of minors and one misdemeanor count of corruption of minors.
The case was moved from a magisterial district court in Bradford County, Pennsylvania to the Bradford County Court of Common Pleas.
In March it was reported that Roberts allegedly had sex with a teenage boy in Franklin Township, Pennsylvania after she made out with a 17-year-old boy at a party the Friday before Thanksgiving.
The victim is now claiming that he and Roberts engaged in other sexual activities in addition to the original incident.
According to the Daily Review, Roberts is free on $10,000 unsecured bail.
https://www.wmwv.com/wp-content/uploads/2022/03/logo-1.jpg
0
0
Tony
https://www.wmwv.com/wp-content/uploads/2022/03/logo-1.jpg
Tony
2018-07-05 11:14:41
2018-07-05 11:14:41
Chocorua Native Facing More Charges For Allegedly Sexually Assaulting A Student In Pennsylvania