Conway Dispatch Awarded Grant For Upgrade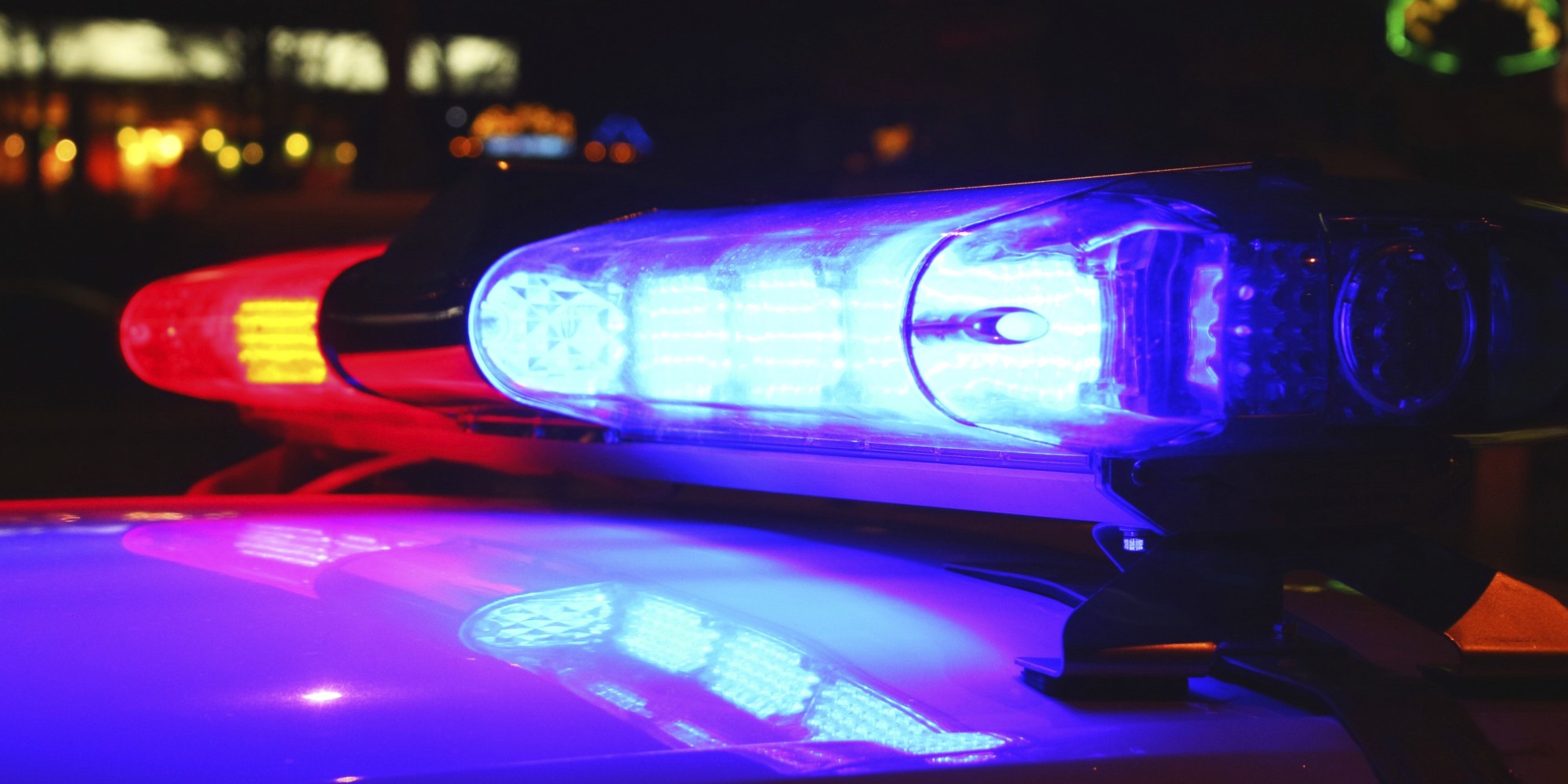 CONWAY, NH – The Conway Dispatch center is going to get a much needed upgrade. Conway Police Chief Ed Wagner told the Conway Daily Sun that they had been awarded a $375,000 grant from the New Hampshire Homeland Security for the upgrades.
Earlier this month Chief Wagner reportedly told Conway Selectmen that getting the grant was a long shot and they were not expecting to get it.
Emergency services had been facing problems with the dispatch center due to outdated equipment, the location of radio towers as well as the vegetation over growth around them, and a lack of funding.
Officials are hoping the money from the grant will be distributed in the fall, and then they can begin replacing the dispatch consoles as the associated equipment at the stations.
Conway Fire Chief Steve Solomon told the Sun that they have also applied for the Northern Borders Commission grant for the towers, and the town should hear back in the fall, with the work to be done next winter.
The cost of the entire upgrade could total from $600,000-$1.3 million. The cost of the project has not gone out to bid yet.
Chief Wagner said that the grant would not have happened if it weren't for the multitude of hours put into applying for it by Chief Solomon and Police Lt. George Walker.
https://www.wmwv.com/wp-content/uploads/2022/03/logo-1.jpg
0
0
Tony
https://www.wmwv.com/wp-content/uploads/2022/03/logo-1.jpg
Tony
2018-06-26 11:01:11
2018-06-26 11:01:11
Conway Dispatch Awarded Grant For Upgrade