Group Of Hikers Safe After Getting Lost On Mt. Washington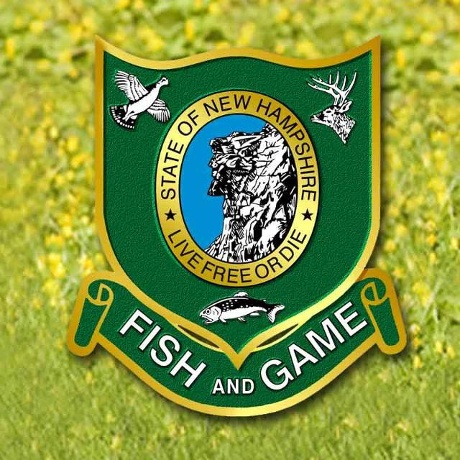 Thompson & Meserves Purchase, NH – A group of Adults and their children got lost on Mount Washington During Saturday's heavy rainstorm. According to New Hampshire Fish and Game Conservation Officers said that at around 9 o'clock Saturday night they received a call from a group of three adults and two children who took a wrong turn on Jewell trail and ended up lost off trail while still above tree-line. After several hours of working through the tough vegetation and blowdowns and enduring the heavy rains and approaching darkness, the group decided to call for help.
The call came in via 911, but an attempt to pinpoint the lost hikers was unsuccessful. The group reported that they were on a brook and they were advised to continue following the brook down.
While plans for a search were being initiated, a second call to 911 by the hikers stated that two of the adults were too exhausted to continue, but one adult and his two young sons decided to continue trying to find their way out. This time the call did give authorities their location, which placed the three on Jefferson Brook, approximately a mile from the Jewell Trail, but less than a ¼ mile from Jefferson Notch Rd.
Shortly after 9:45pm the adult and his 2 sons, later identified as Patrick Ford, and his two minor children from Brewster, NY made it to Jefferson Notch road and met up with conservation officers.
Two Conservation Officers hiked in and located the other two hikers, identified as Edward Stivers and his son Andrew Stivers from NJ, approximately ¾ of a mile from Jefferson Notch Road. They were evaluated and assisted out of the woods, back to the road arriving at approximately 2:00a.m. The hikers were cold, wet, and tired, but otherwise uninjured.
New Hampshire Fish and Game reminds Hikers and outdoor enthusiasts that being prepared with essential gear, such as a headlamp or flashlight, maps and understanding how to follow a trail could mean the difference between making it out of the woods by yourself or calling for help. For safe hiking tips and a list of essential gear, visit hikesafe.com.
Outdoor enthusiasts are encouraged to purchase a Hike Safe card at wildnh.com/safe. The card helps support Fish and Game search and rescue efforts.
https://www.wmwv.com/wp-content/uploads/2022/03/logo-1.jpg
0
0
Tony
https://www.wmwv.com/wp-content/uploads/2022/03/logo-1.jpg
Tony
2017-08-07 12:17:53
2017-08-07 12:17:53
Group Of Hikers Safe After Getting Lost On Mt. Washington