Hiker Dies On Mount Washington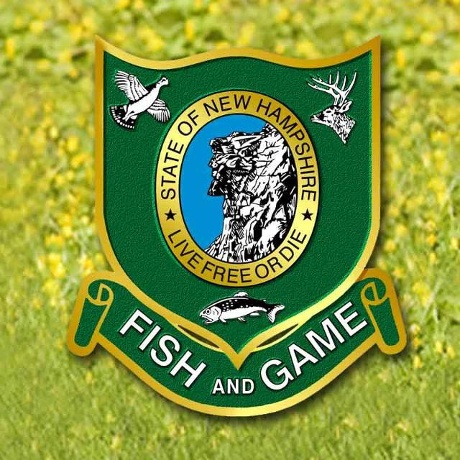 Sargent's Purchase, NH – Authorities say a 66-year-old Maine man died after becoming ill while hiking up Mount Washington. The New Hampshire Fish and Game Department says Rolf Diamon, of Windham, Maine, was hiking up the Lion Head Trail with his son Saturday morning when he became sick and collapsed approximately 2 ½ miles from the Pinkham Notch Visitor Center.
The son and other hikers began performing CPR immediately while emergency crews were called. A call for help was made and rescue personnel from Fish and Game, Androscoggin Valley Search and Rescue (AVSAR), Appalachian Mountain Club (AMC) and Gorham Ambulance were mobilized and responded to the emergency call.
Due to the nature of the medical emergency, air support was requested from the National Guard unit from Concord. A Black Hawk helicopter responded to the request and was able to extract Diamon from the mountain by hoisting him up into the aircraft using a winch.
Unfortunately, despite all the exhaustive efforts by the many hikers who provided constant resuscitation for over an hour; the arrival of 1st Responders with an AED; and the use of a helicopter to get him quickly off the mountain, he did not survive.
The medical condition he was suffering from wasn't immediately known.
https://www.wmwv.com/wp-content/uploads/2022/03/logo-1.jpg
0
0
Tony
https://www.wmwv.com/wp-content/uploads/2022/03/logo-1.jpg
Tony
2017-09-18 15:23:08
2017-09-18 15:23:08
Hiker Dies On Mount Washington