Mass Man Found At Luxury Hotel After Triggering Search In White Mountains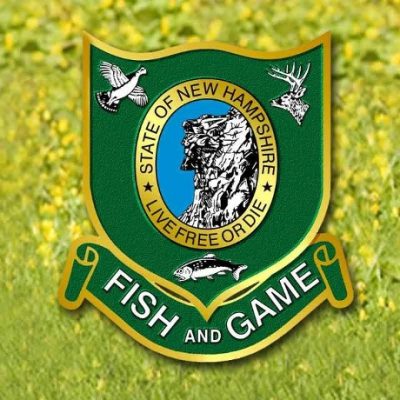 PINKHAM'S GRANT, N.H. – A Massachusetts man was located at a luxury hotel after an hours long search in the Presidential Range. According to New Hampshire Fish and Game Officials at 3:48 am Sunday 70–year-old Christophe Chamley was reported as overdue from a hike in the White Mountains by his wife when he didn't return home.
His family did not have a hiking itinerary for him and Chamley was said to have a medical condition which added urgency.
Rescue teams from NH Fish and Game Androscoggin Valley Search and Rescue, Snow Rangers from the US Forest service and snow cat operators from the Mount Washington State park began rescue operations around 10:00 AM.
Rescuers were brought up to the top of Mt. Washington via snow cat and started searching the above tree line trails. While other search teams were deployed on trails below tree line and working up the mountain.
A National Guard Helicopter was brought in and started to search from the air.
While updating the family on the search missions authorities were informed by them that they had just spoke with the Mount Washington Hotel who told them that Chamley had checked in at 1:00 AM on the 23rd. After authorities confirmed that Chamley was in fact at the hotel they called off the search.
Chamley said he had taken a cab from AMC Pinkham to the Appalachia parking lot on route 2 in Randolph leaving there at 7:45AM. He said he summited Mt. Adams and Jefferson while on Jefferson he decided to bail off on the westerly side and go down the Caps Ridge Trail, to Jefferson Notch road to the Base road and down the Base Road to the Mount Washington Hotel checking in at 1:00 AM.
Authorities said that when he arrived at the hotel he sent a message to his wife which did not go through and he did not confirm that she had received his message.
Fish and Game Officials said in a statement "Failure to communicate plans and confirm that loved ones had received his message that he was all right caused the reporting of him overdue coupled with his age and medical condition caused an urgent response from Fish and Game where none was needed. A waste of time money and resources which could have easily been avoided. "
https://www.wmwv.com/wp-content/uploads/2022/03/logo-1.jpg
0
0
Tony
https://www.wmwv.com/wp-content/uploads/2022/03/logo-1.jpg
Tony
2018-04-24 12:41:09
2018-04-24 12:41:09
Mass Man Found At Luxury Hotel After Triggering Search In White Mountains