Ossipee Fire on Route 16 UPDATED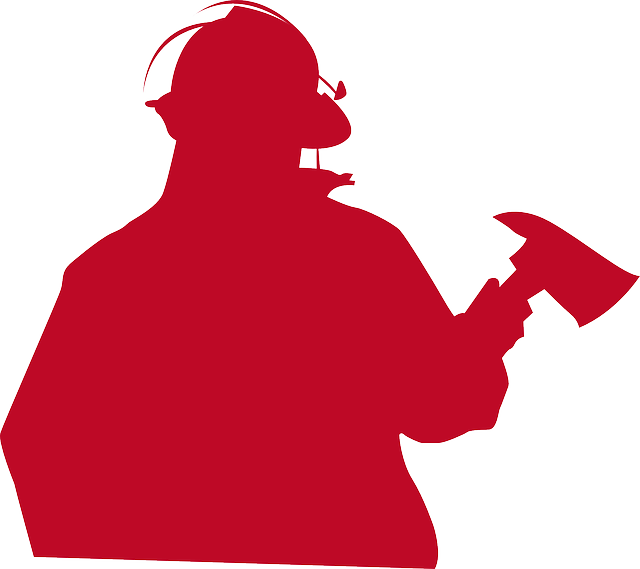 Shortly after noon on Thursday scanner calls indicated a serious fire at an apartment building off Route 16 in Ossipee, New Hampshire. New Hampshire's State Department of Safety has confirmed that a fire had trapped multiple people in the upper floors of a four story apartment building. State Fire Marshall Paul Parisi says three occupants jumped from windows on the third and fourth stories and two children were dropped from those upper level windows as well. Firefighters extracted at least one victim using a ground ladder. Ossipee's Police Department closed down Rt. 16 near the fire and began redirecting traffic sometime around 1:45pm. Authorities say there was a total of 8 victims transferred to hospitals for a mixture of traumatic injuries from jumping as well as smoke inhalation. Most of the victims were transferred to Huggins Hospital in Wolfeboro for treatment. They ranged from a 2-year old girl to a 53-year-old man. Three victims had to be further transferred to Dartmouth Hitchcock, two by DHART helicopter and one by ambulance. Among them, a 1 month old girl who was reported to be in critical condition as well as two female teenagers in serious but non-life threatening conditions. WMUR-TV reports a woman named Doran Garland was driving along Route 16 when she saw the fire and pulled over to help. According to WMUR and social media posts, she and others were using a blanket to catch victims as they jumped from the building.
Approximately half of the 49 occupants of the apartments were home at the time of the fire. The origins of the fire are still under investigation. Authorities report Red Cross is helping families displaced by the fire. Parisi says the town of Ossipee has also been instrumental in providing aid for the victims. Lakes Region Humane Society say they can help find temporary housing situations for the cats and dogs of those affected. New Hampshire's Department of Safety is reminding residents once again to make sure their smoke alarms are working.
https://www.wmwv.com/wp-content/uploads/2022/03/logo-1.jpg
0
0
Tony
https://www.wmwv.com/wp-content/uploads/2022/03/logo-1.jpg
Tony
2020-03-05 13:23:42
2020-03-06 08:48:57
Ossipee Fire on Route 16 UPDATED