Tamworth Man Missing in Guatemala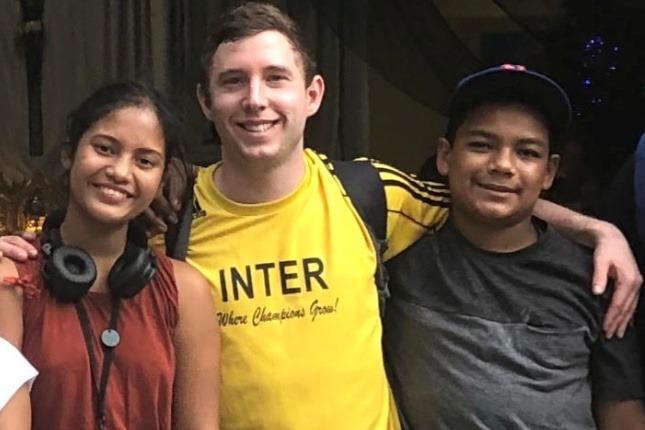 TAMWORTH, NH – A Tamworth man has gone missing in Guatemala. According to a go fund me page 27-year-old Justin Booska went missing January 6th while he was on vacation with a friends family.
He was last seen swimming in the Laguna De Ayarza heading toward the Laguna De Ayarza Hotel y Restaurante.
Multiple teams have been searching since Saturday including The Volunteer Fire Brigade of Guatemala, Local Police, a helicopter, the town Mayor-with a drone, Guatemalan Navy divers, and the Guatemalan Red Cross.
The family has also received support from the Office of Carol Shea-Porter particularly the Team led by Elise Britton, the US Embassy in Guatemala – Johnathan Roy, and both the Catholic and LDS Churches.
The family created a go fund me page to raise money to support the continued search efforts as well as to help reimburse those who have already given so selflessly in the community. The page has raised over 18 thousand dollars in just one day.
Those looking to help can donate to their go fund me page by clicking here.
https://www.wmwv.com/wp-content/uploads/2022/03/logo-1.jpg
0
0
Tony
https://www.wmwv.com/wp-content/uploads/2022/03/logo-1.jpg
Tony
2018-01-15 16:11:21
2018-01-15 16:11:21
Tamworth Man Missing in Guatemala