New Hampshire Not Joining Lawsuit On Net Neutrality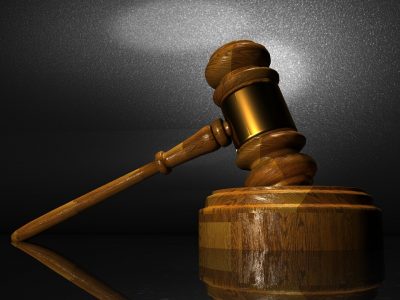 CONCORD, N.H. (AP) — New Hampshire's attorney general says the state is not joining with others in suing the Federal Communications Commission for repealing "net neutrality" rules.
The state's all-Democratic Congressional delegation wrote to Republican Gov. Chris Sununu and Attorney General Gordon MacDonald last week after the Republican-controlled FCC voted to scrap an Obama-era rule that guaranteed equal access to the internet.
MacDonald responded that federal telecommunications policy and regulations is a matter reserved for Congress and federal agencies and thus, "is outside the jurisdiction and expertise" of his office.
Sens. Jeanne Shaheen and Maggie Hassan, and Reps. Annie Kuster and Carol Shea-Porter expressed their disappointment Tuesday. They said the repeal poses a threat to business innovation and the consumer experience online. They said they're supportive of legislative efforts to reverse the FCC decision, but that doesn't preclude the state from leading efforts.
Copyright 2017 The Associated Press. All rights reserved. This material may not be published, broadcast, rewritten or redistributed.
https://www.wmwv.com/wp-content/uploads/2022/03/logo-1.jpg
0
0
Tony
https://www.wmwv.com/wp-content/uploads/2022/03/logo-1.jpg
Tony
2017-12-20 17:32:28
2017-12-20 17:32:28
New Hampshire Not Joining Lawsuit On Net Neutrality